COLOR OF THE YEAR 2020

1 January 2020 - 18:03

By instilling calm, trust and a sense of connection, this timeless shade of blue highlights our desire for a stable and reliable base from which to start as we prepare to cross the threshold of a new era. Impressing itself in our mind as a relaxing color, Classic Blue offers refuge and instills a sense […]
INTERIOR MEBEL

3 February 2020 - 12:04

The international furniture exhibition in Kiev. INTERIOR MEBEL 5-9 FEBRUARY 2020 Kiev Tonon Evolution takes part in Interior Mebel 2020, the international furniture exhibition. Focus of INTERIOR MEBEL: Bathroom Furniture. Visit us Hall 03 – Stand 3/7-40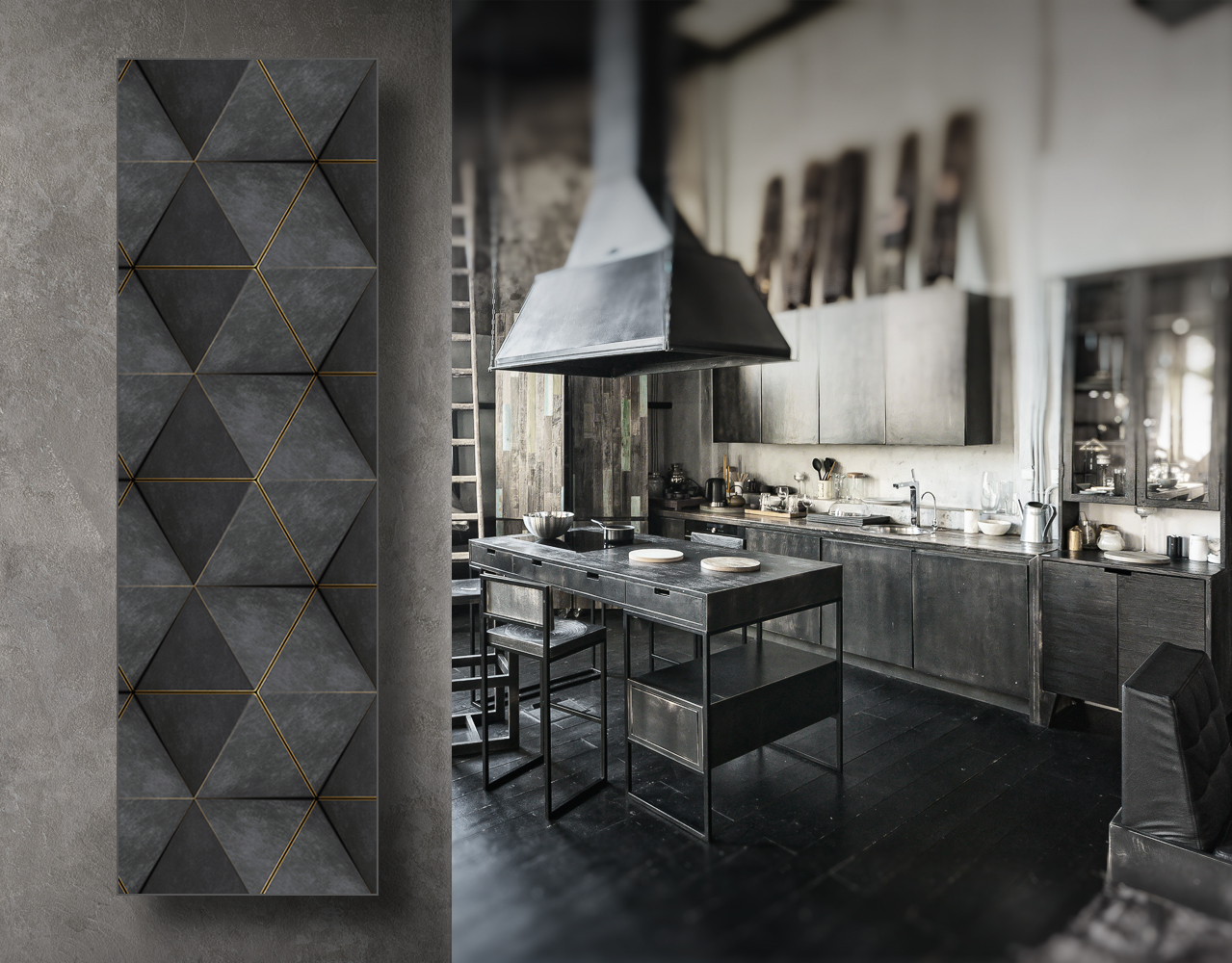 A new brand that is already 
history
Tonon was founded in 1963 and boasts over 50 years of history in the heating industry with a rich professional baggage of human resources and accumulated know-how and a rooting in territories more and more extended.
Satisfying the customer is our goal.

READ MORE
For
you
Personalizing is the new trend in furnishing; Choosing the style and meeting all the needs of our customers, even the most complex is the mission of Tonon Evolution.
Tonon Evolution works with this concept. The company's versatility has enabled it to develop a wide range of products to meet all market demands, and also offers the customer the opportunity to create a "tailored" heated towel rail with measurements with innovative finishes.

READ MORE